Get your very own custom AVA Vinyl art starting at $100
Our Designers will create a custom piece of art with whatever you can dream up.
Let's Start your custom order!
---
Order your custom AVA in 2 steps
---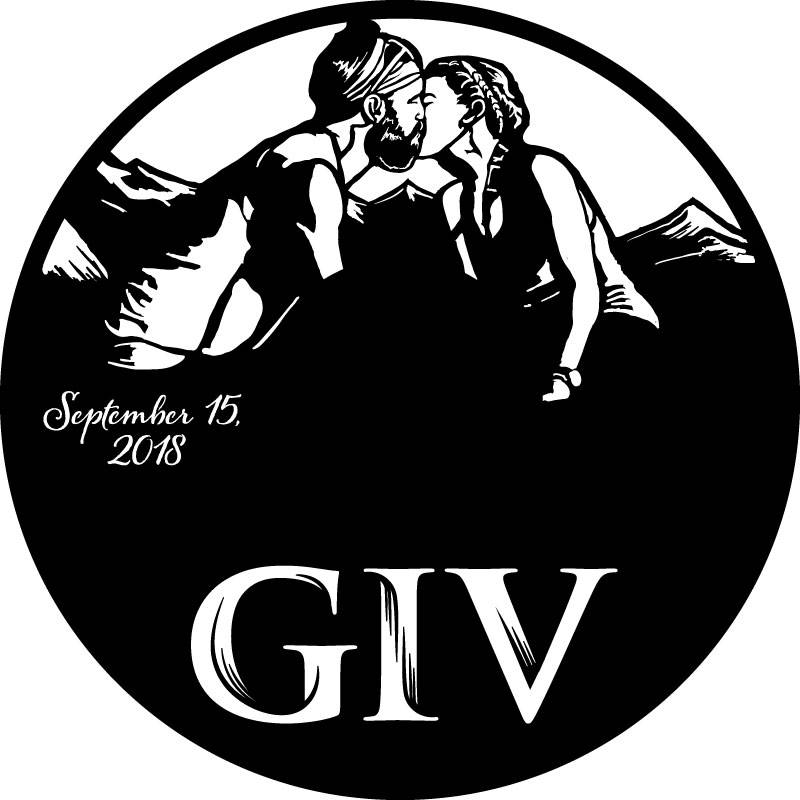 Buy Your Design
First purchase your custom design. Tell us your vision, You will be connected with an AVA artist via email to share ideas and mock-ups of your design.
unlimited mocks and satisfaction guaranteed. Once your design is approved, you will use your Custom Design Order# to order your carved vinyl.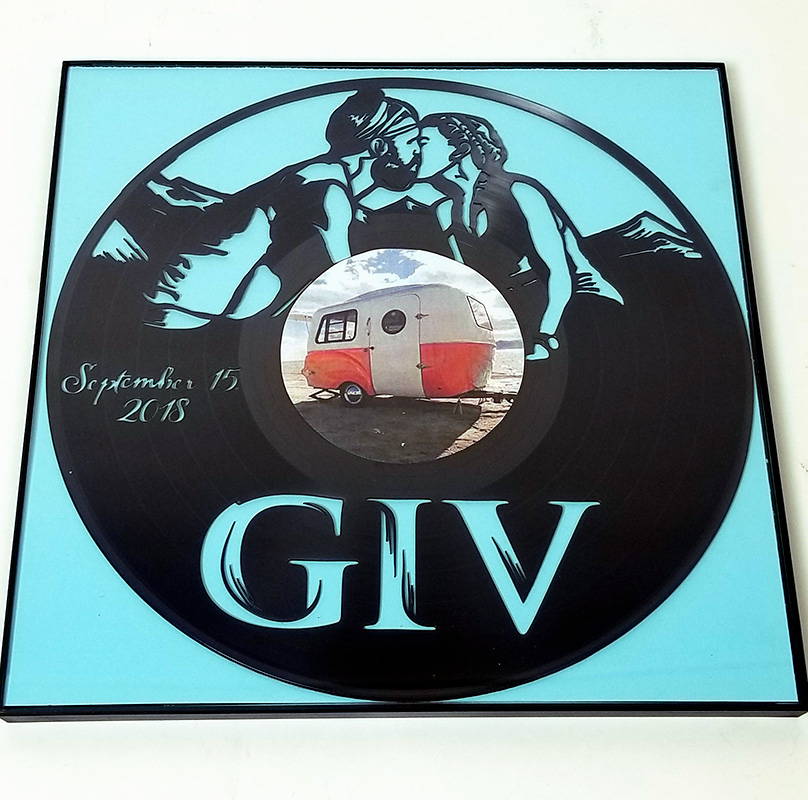 Place Your Order
Second step is purchase your carved vinyl using your Custom Design Order#
Here you will choose your finishing options such as your frame, backdrop, vinyl type, quantities and shipping time at this step.
Before you order your finishing options, make sure you've ordered your custom design..
---
Thanks!
This field is required
This field is required
This field is required